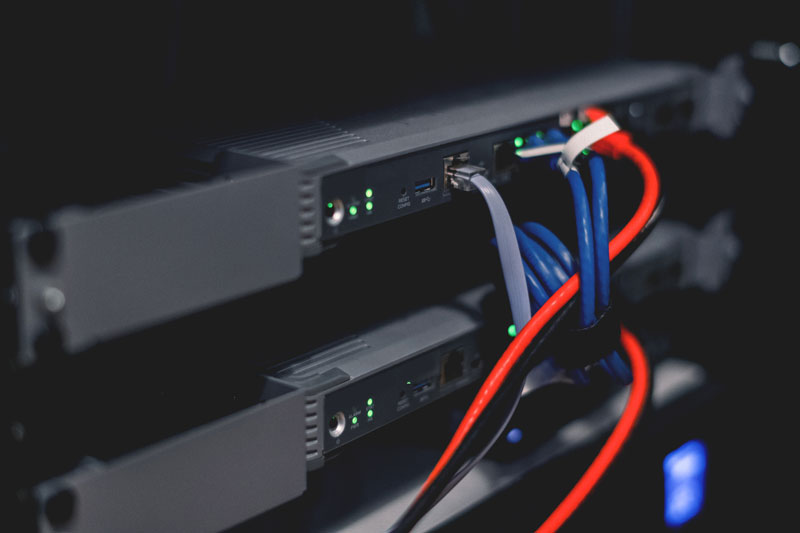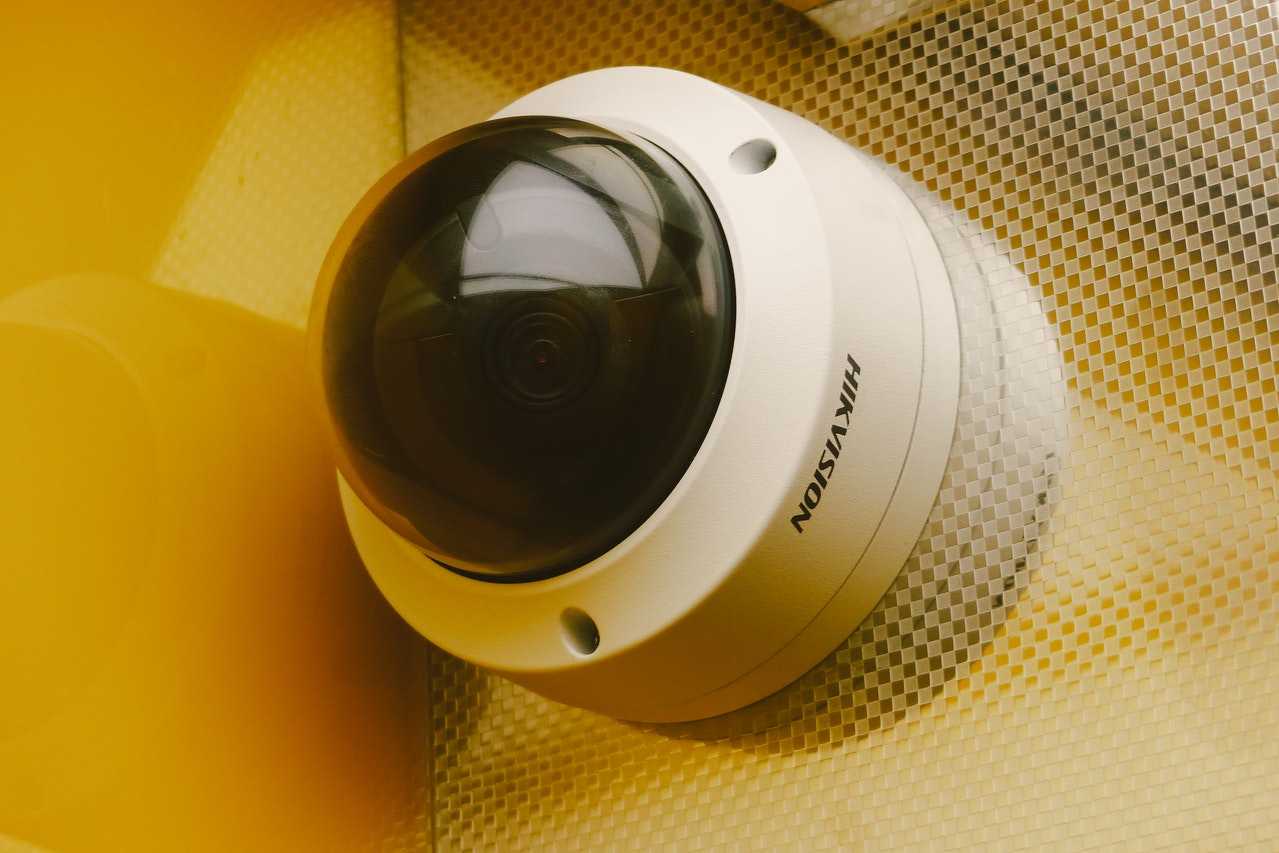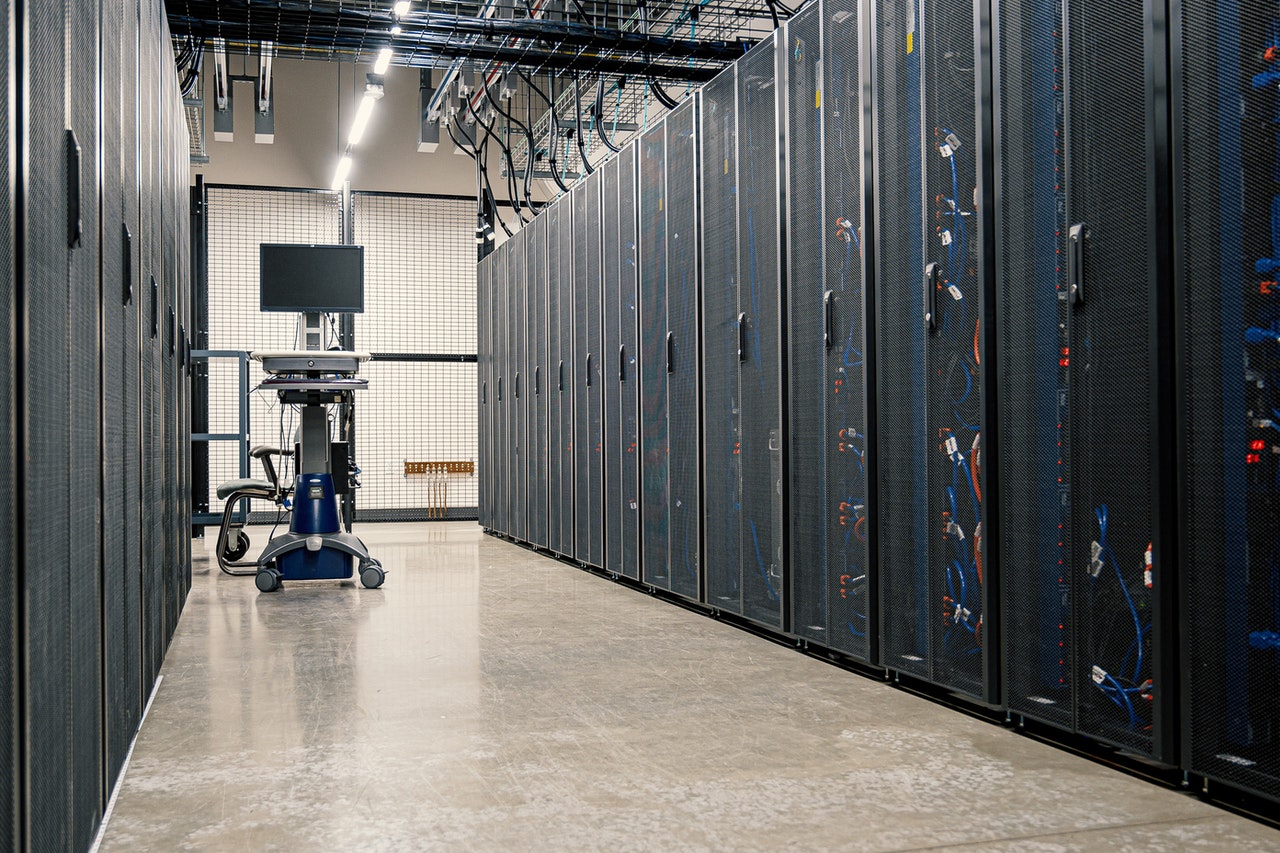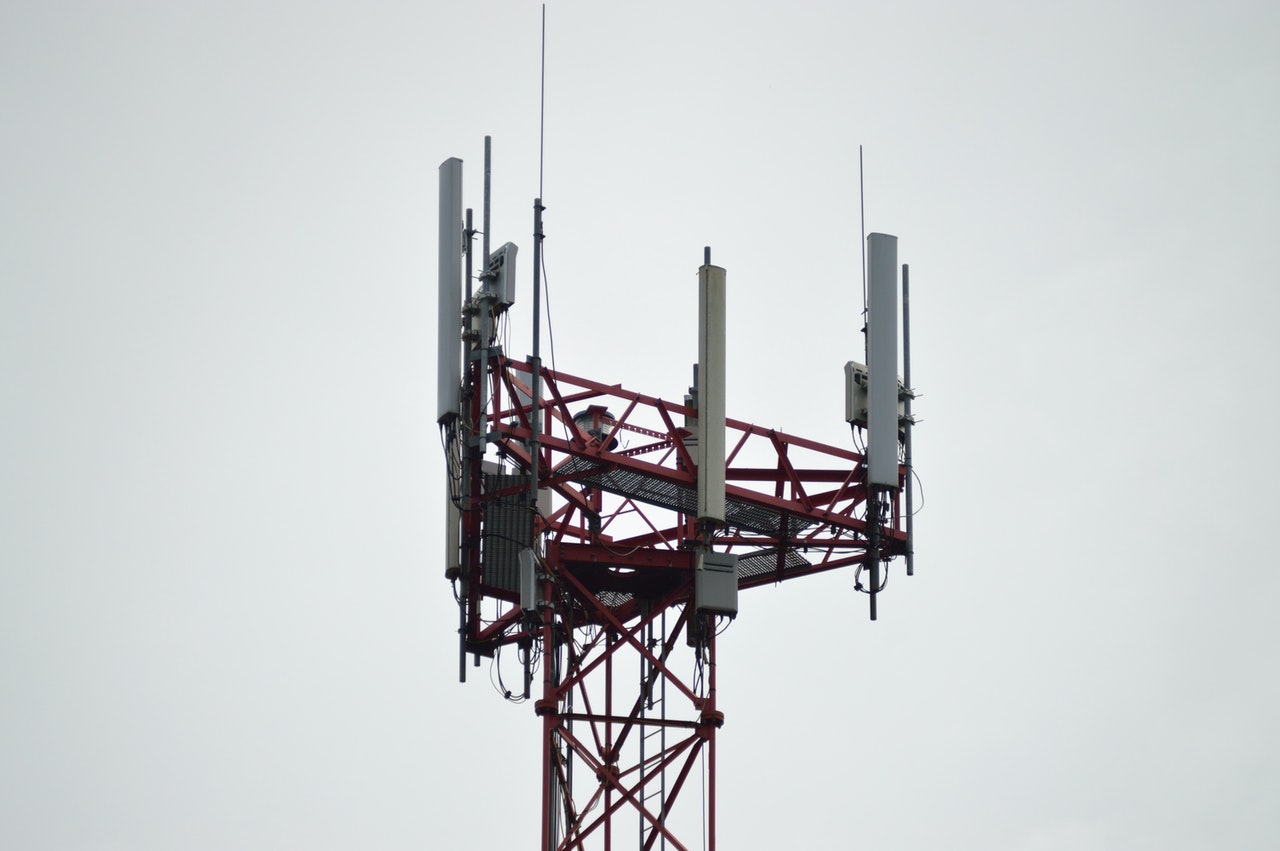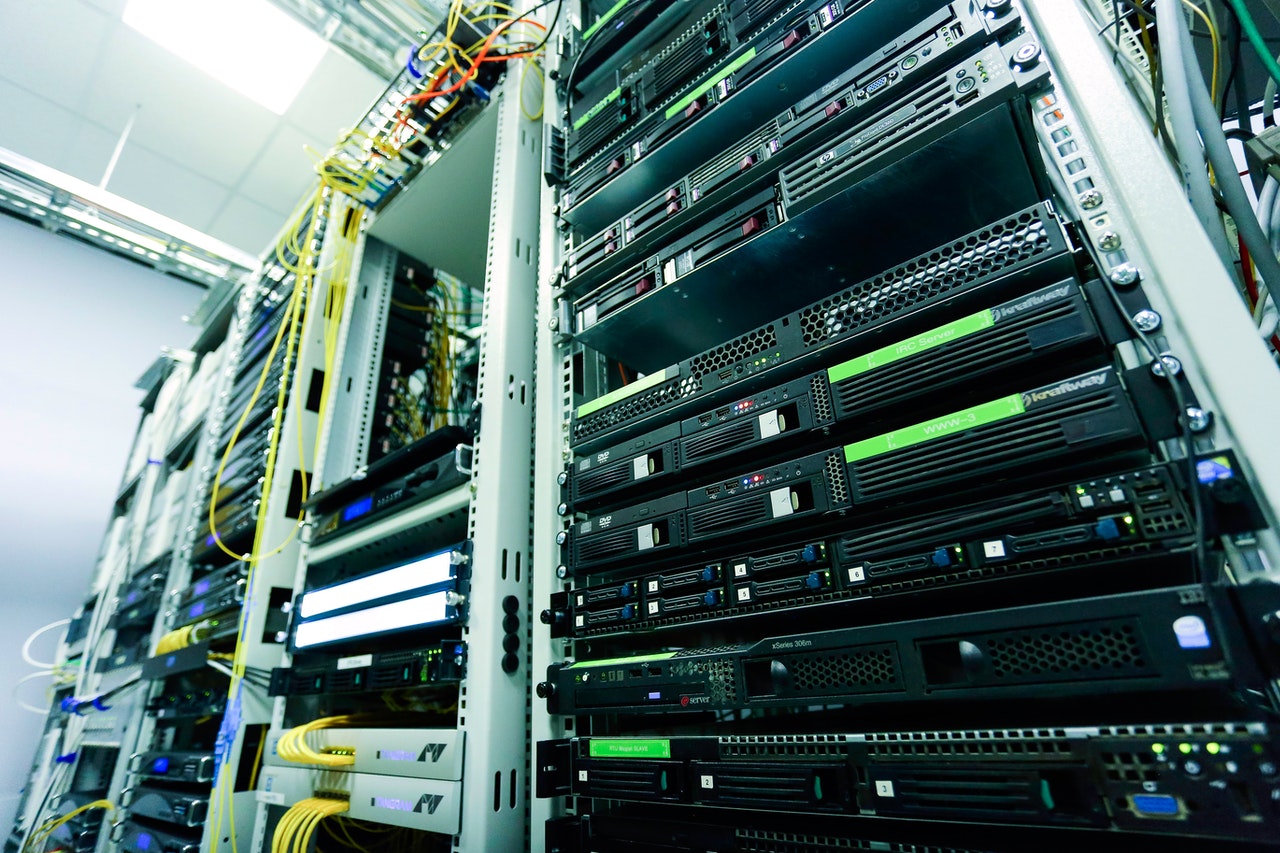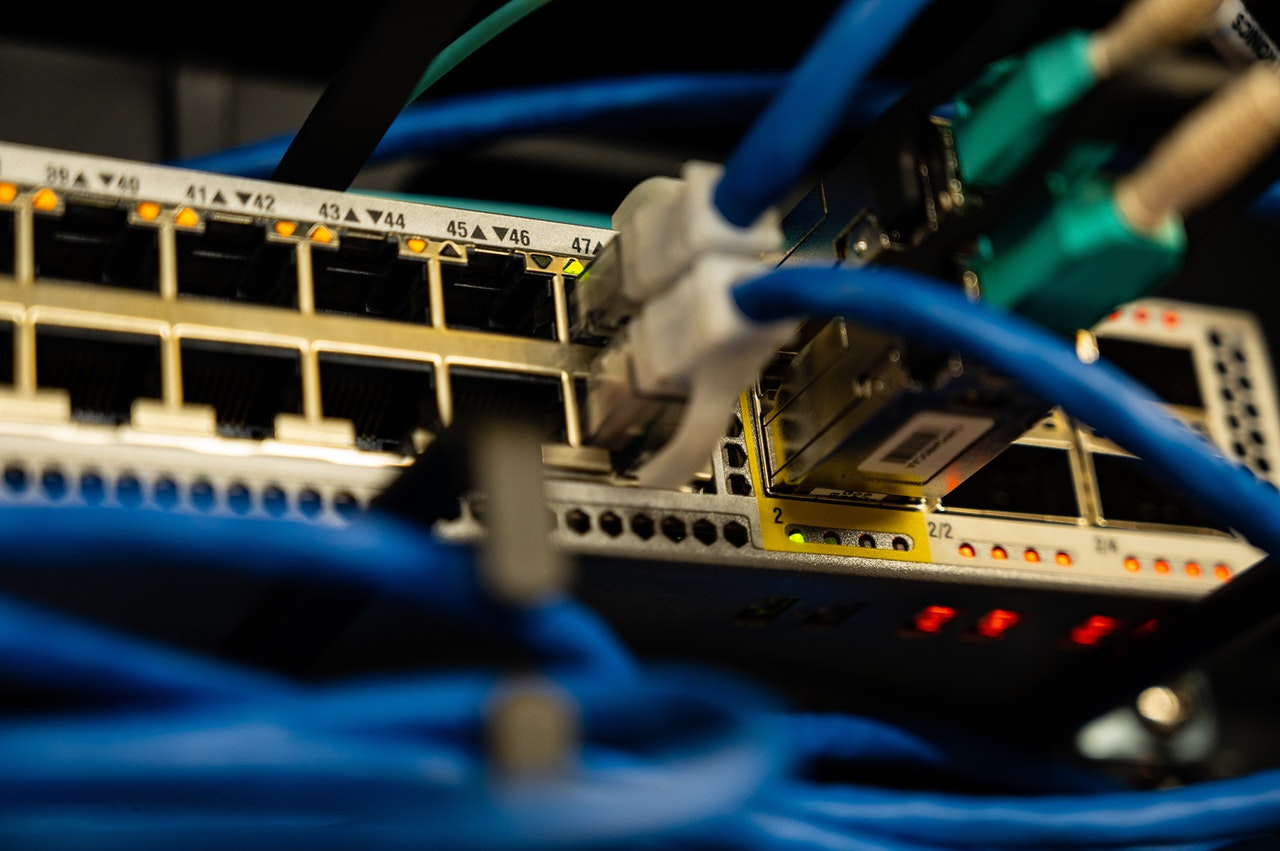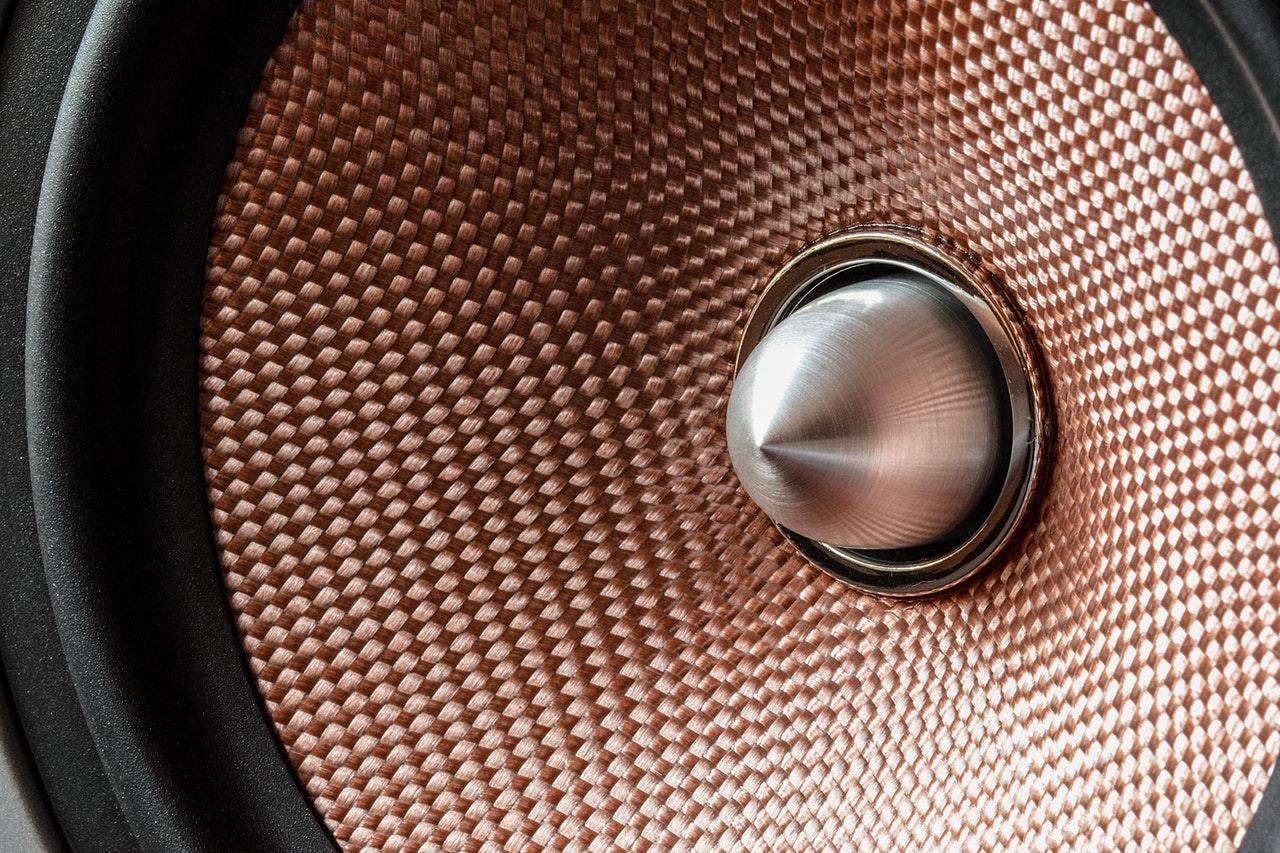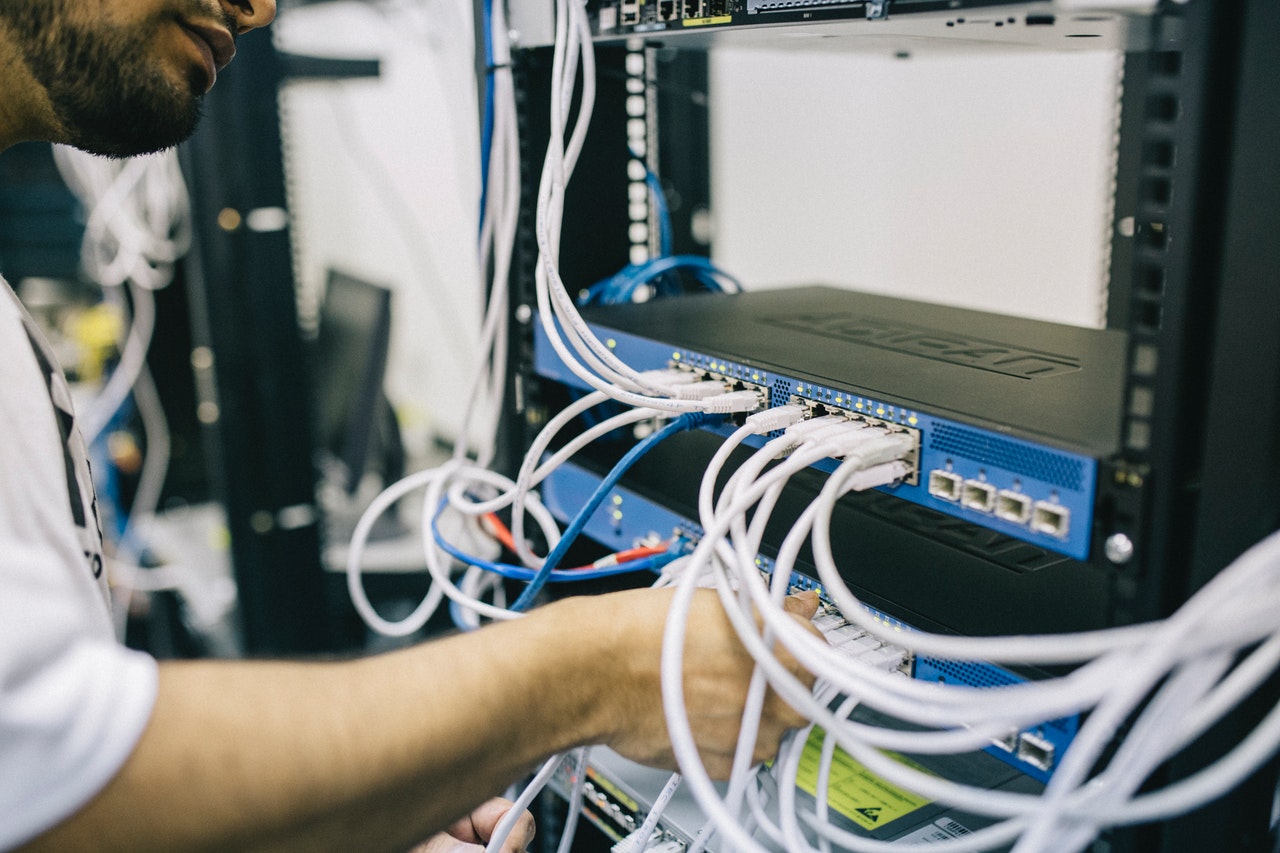 In this digital age, having a solid and reliable Information Technology (IT) infrastructure is imperative to a company's success. IT Infrastructure refers to a set of hardware, software, networks, facilities and related equipment working together as a system providing many services such as: office security (card access), VoIP, internet services, CCTV, cloud services, call/contact center, video conferencing, network security, and data solutions.
Many companies start with a basic IT Infrastructure by purchasing computers, basic internet equipment, and telephony equipment. For a very small company, this may accomplish the goal for a while. However, as the company and client base grow, many problems are presented, such as slower connectivity, security issues, system disruptions, less reliability, and overall loss in productivity. This is where the need for a more cohesive and reliable system arises.
Installation, maintenance and support of these systems is usually accomplished by entire IT departments and can be costly for smaller companies.
JKS mitigates the pain points of IT by providing end-to-end IT Infrastructure management much more efficiently and at a lower cost to companies, thereby allowing those companies to focus entirely on their principle business.
We provide Infrastructure as a Service (IaaS) to allow your business to avoid large expenditures that accompany an IT infrastructure. IaaS provides the ability to lease equipment such as storage, hardware, servers, and networking items instead of having to dedicate a large initial sum of money to equipment. We own and manage the equipment and provide maintenance and hosting for you using an IT management console. Although you do not manage the actual infrastructure, you do control which applications and operating systems are deployed. IaaS systems are a cost-effective, scalable option for your business. As your company grows, or needs change, you can easily adjust your IT infrastructure to keep up.
Benefits of using IaaS include:
• Style costing: Provides an on-demand service tailored for your needs. You only pay for the resources you need.
• Cost savings: Avoid exorbitant hardware and human resource costs that accompany installing and maintaining an IT infrastructure. Initial installation of an IT Infrastructure requires the purchase of all hardware up-front. The cost of hiring and training several IT professionals to install and maintain the hardware adds to the expenditure.
• Time savings: Installing an IT Infrastructure can take a small IT team several weeks to complete. We specialize in engineering and designing a system specifically for your business needs in much less time.
• Freedom of location: Access your services from any location with an internet connection.
• Data center security: Servers hosted within a data center are highly secure, giving you peace of mind when you are transferring sensitive information.
• No single point-of-failure: If there is an outage or failure in one piece of equipment, such as a switch or server, the remaining hardware is configured to continue to operate uninterrupted.
Our mission is simple: make IT easier, efficient, secure and reliable for your business.  We care for our customers and build everlasting relationships. Our vision is to build trust between people and IT technologies, to conquer the fear by our 100% secure, confidential, satisfaction-guaranteed services provided by our energetic, motivated team.