SERVICES
Professional Services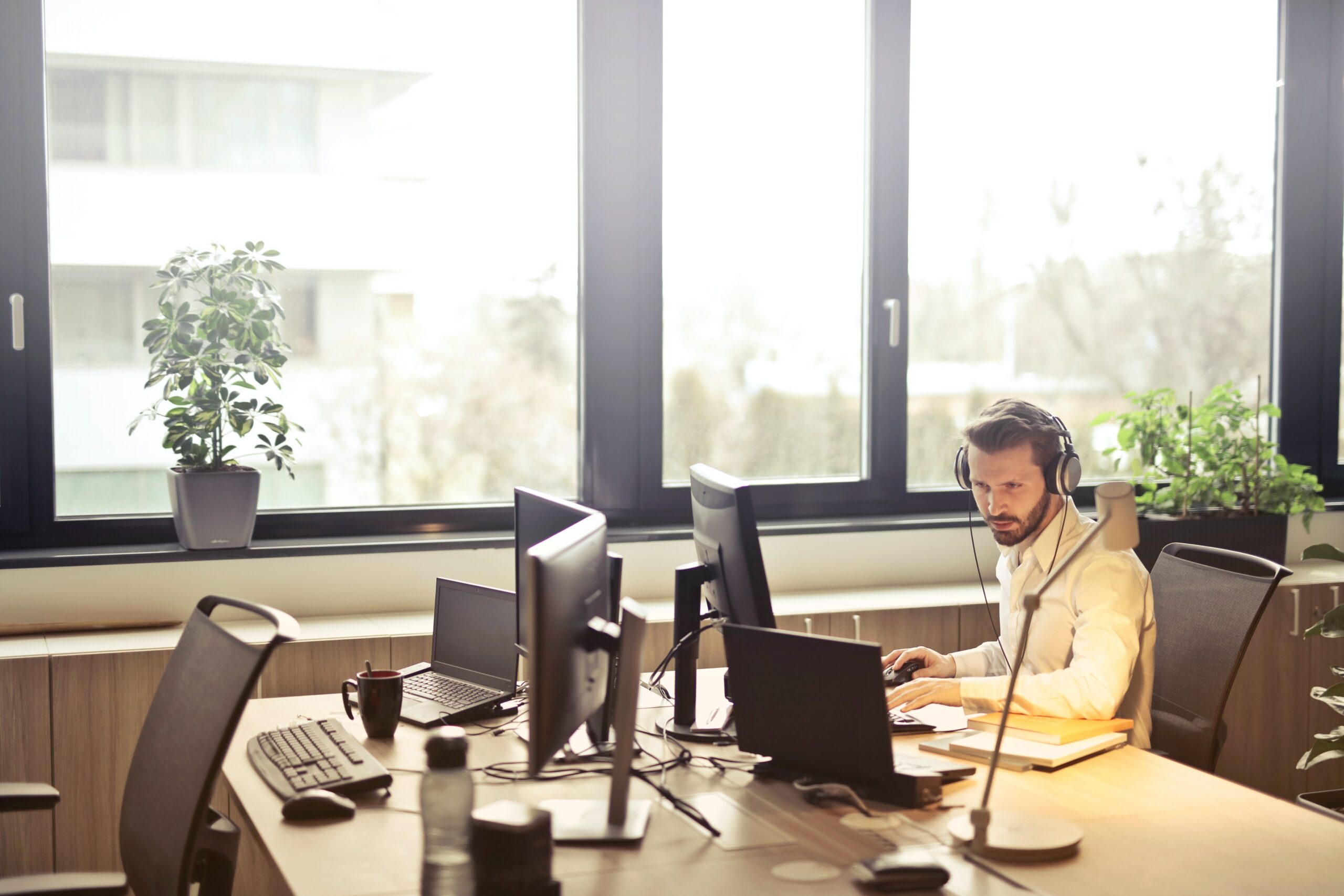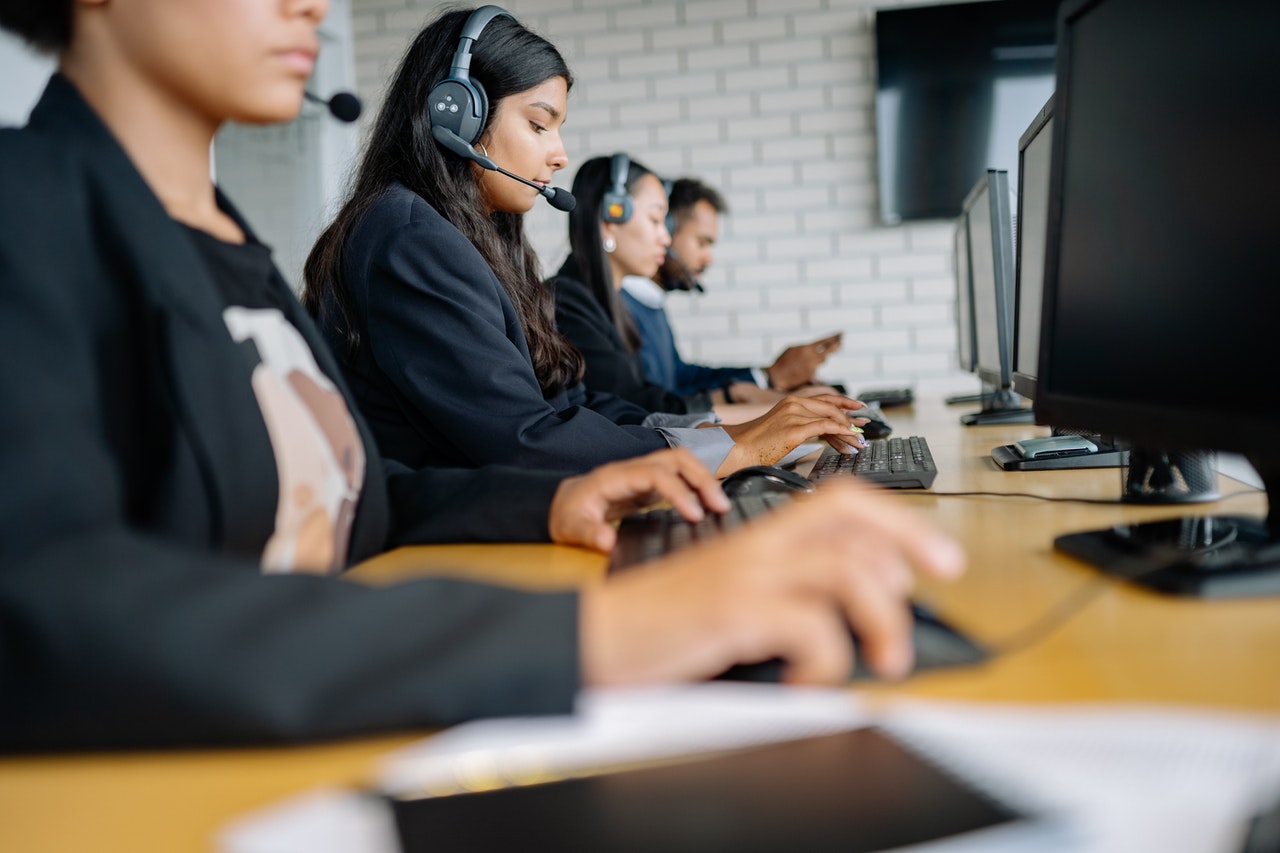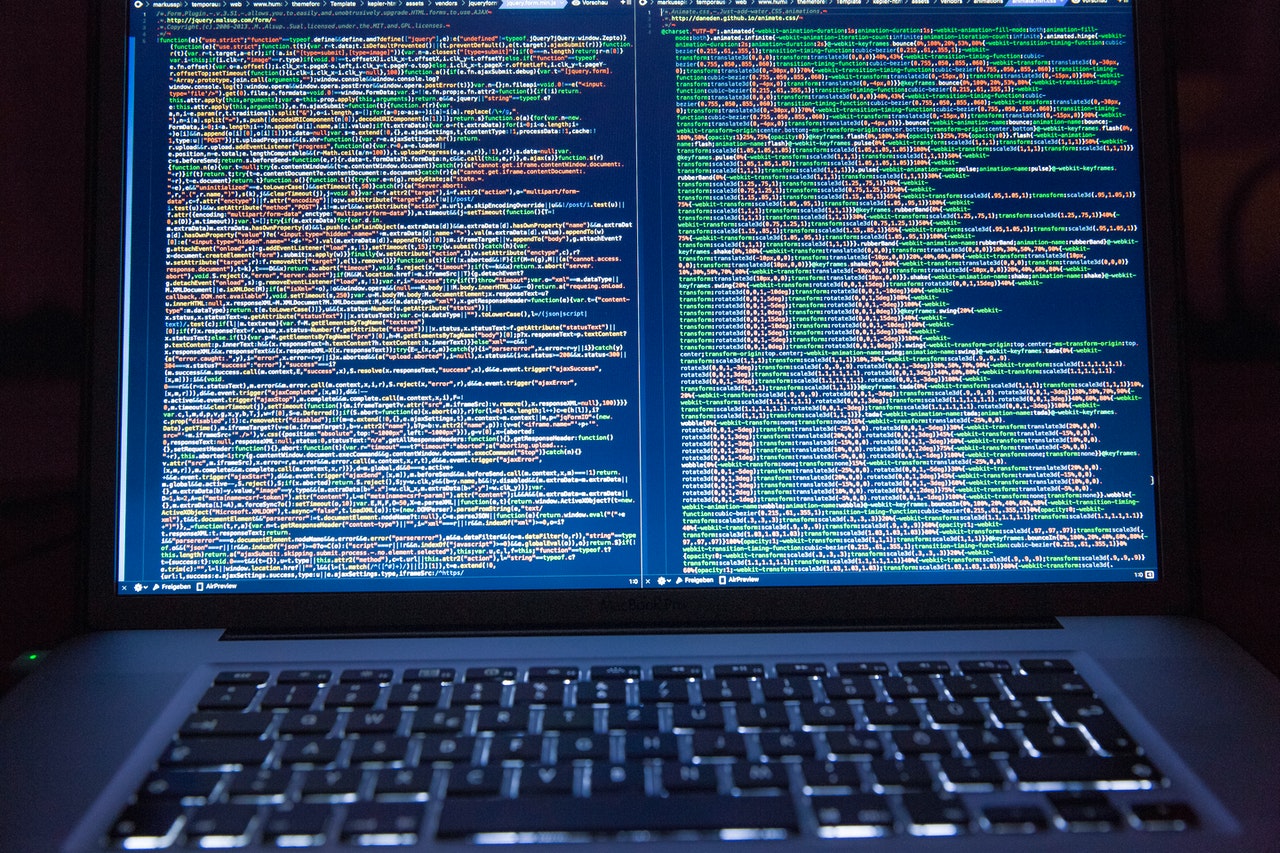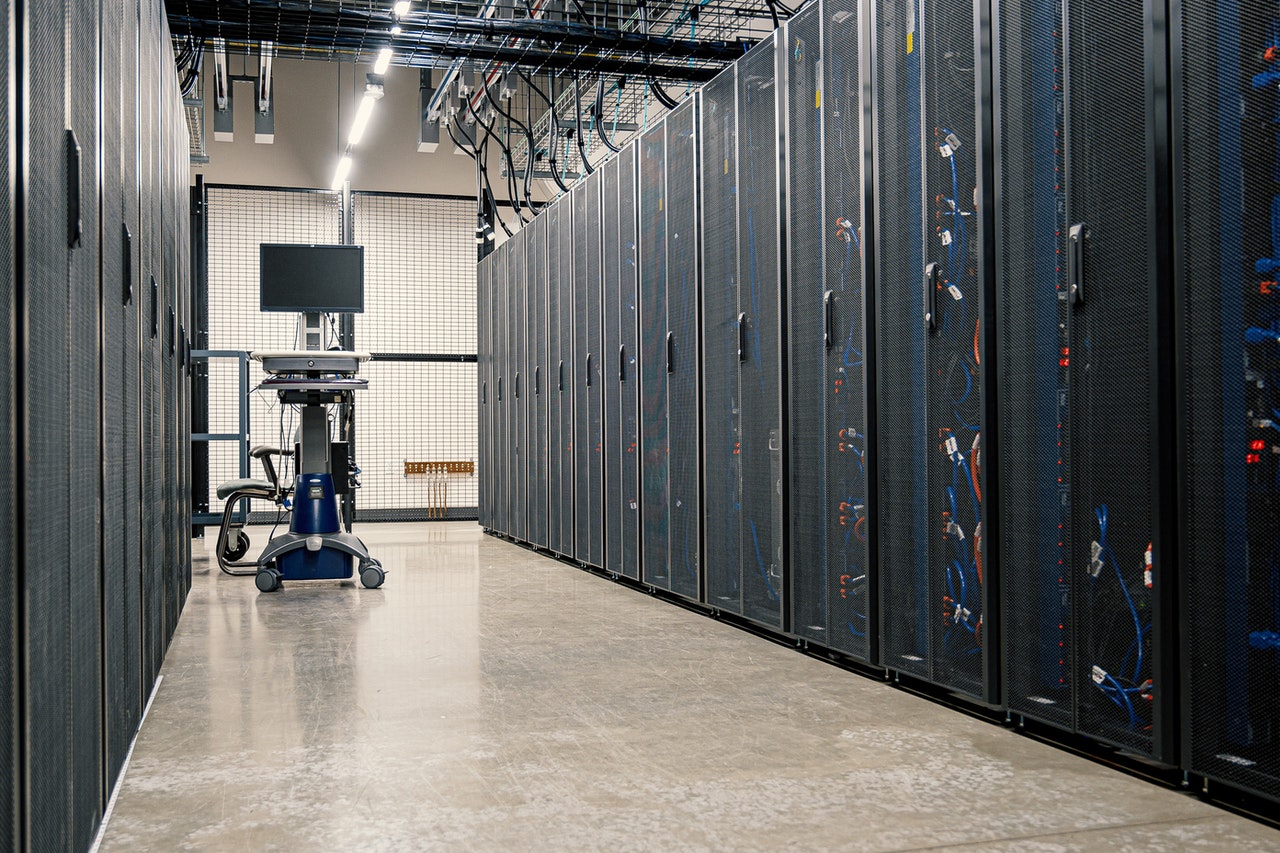 How
Professional Services
In addition to our IT Infrastructure, Collaboration, Data Solution, and Security services, we are a Managed Service Provider (MSP). MSPs provide professional IT services to assist in planning, designing, implementing, and maintaining your technology systems including IT Support, IT Consulting, Maintenance, and Monitoring of Network and Power.
"Using our services helps to meet both your immediate and future needs."
Companies without an in-house IT department can use our professional services to manage and maintain their entire IT system or to manage multiple smaller projects. Using our services helps to meet both your immediate and future needs while providing you with a more agile and productive workforce without the cost of maintaining additional IT resources such as a full-time staff or extra hardware. Because our Professional Services team is made up of highly qualified experts, you can rest assured that your IT needs are not only met, but exceeded. This leaves your time and resources available to focus on your central business.
There are many reasons to use MSP services, including:
On-demand support: Our staff is available around the clock, throughout the year to assist with your IT needs.
Reduced cost: Because we manage all your IT systems, you will not have to allocate salaries, office space, etc. for a full-time IT team. When an issue arises, companies without an IT team generally have to call and schedule a service call whenever the tech is available. You will no longer have to rely upon local IT techs with limited knowledge. We are your full-time IT service provider.
Simple & efficient: You can easily manage IT expenses since we provide all your IT services. You receive one bill for all services you choose.
Knowledge & expertise: We have a knowledgeable team of subject matter experts across all areas of IT.
Preventive services: You do not have to wait for something to go wrong. We monitor and manage issues before they occur to prevent downtime. We work to ensure your systems are always running.
Issues quickly resolved: We ensure your systems are integrated and maintained properly to prevent issues, but in the event something does occur and you have an issue with your system, we work to quickly and efficiently resolve it to maximize your uptime.
Your networks and computer systems are the backbone of your company and, if they are down, your business loses money. Downtime for small to medium-sized businesses can be detrimental. Orders cannot be placed, data cannot be entered, revenue is no longer coming in, and all other activities can grind to a halt. Productivity is greatly decreased because your employees can not perform their job duties. Depending upon the length of time a company cannot perform, it can possibly cause a company to go out of business.
We can help prevent issues, no matter where you are physically located. With advancements in technology, we can monitor, protect, and support most networks and computer systems remotely.
Using JKS as your Managed Service Provider ensures your peace-of-mind and allows you to conduct your business seamlessly, increase revenue, and focus on increasing your customer base without IT worries.